Sorry, this event has been and gone but we'll do it again soon! Read my reviews here.
Join my mailing list for news of more events like this.
---
Join me, Stephanie Walshe, for a fantastic evening of self discovery!
* Gain knowledge about your individual astrological energies (a real eye-opener!)
* Find out what planets influence you
* Discover the Elements and what they mean
* Be empowered by this new found wisdom and embrace it into your everyday life!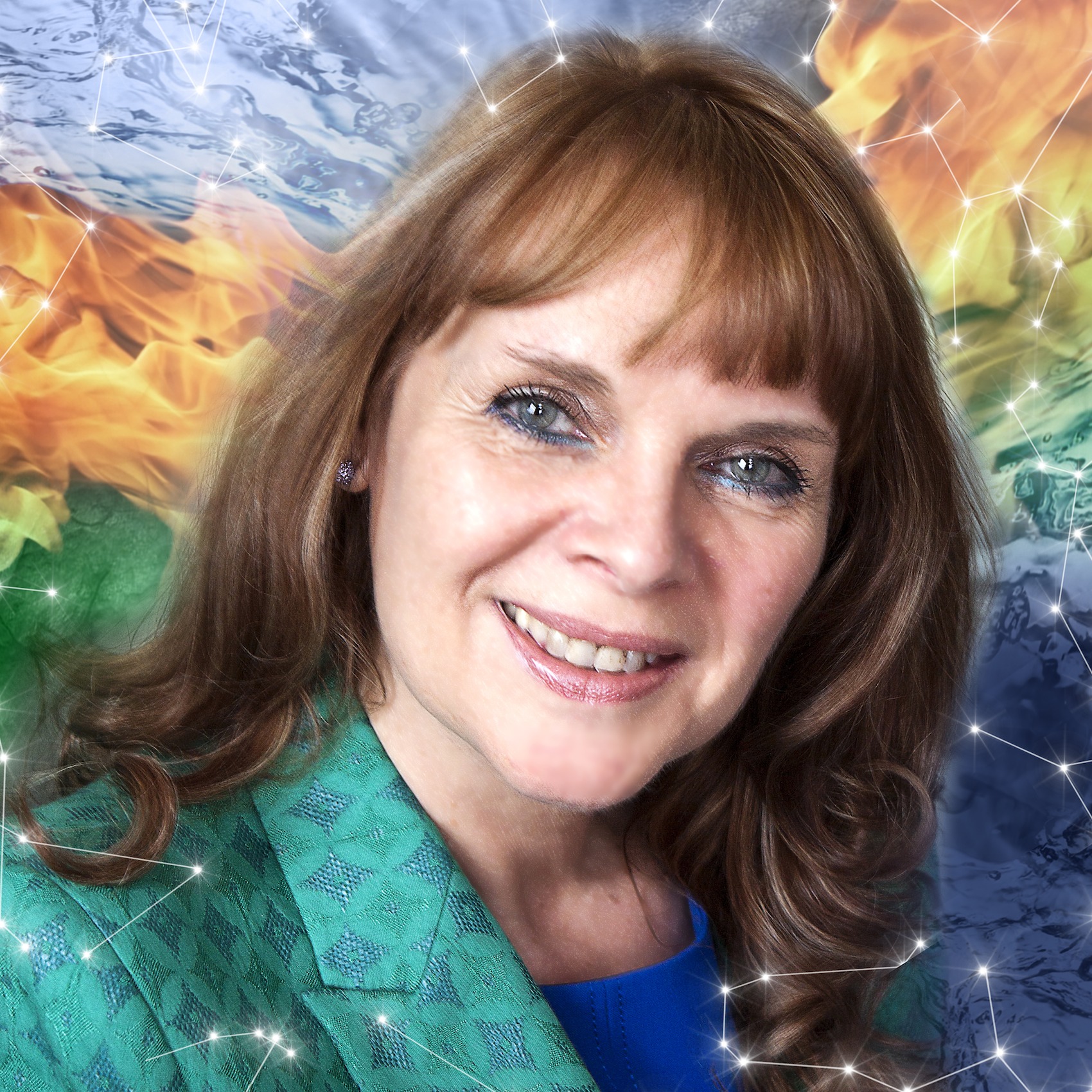 "I can guarantee you'll never think about astrology in the same way again!"
This is a unique and unmissable event which is limited to 25 places only – miss it and miss out!
2 ½ hours of action packed astrology in a clear and easy-to-understand format – with refreshments for only £35!